THE MUSEUM OF
EVERYTHING


PRESENTS

CARLO ZINELLI

Carlo Zinelli was born in San Giovanni Lupatoto, near Verona. Following the death of his mother, Zinelli spent his childhood working on the land as a labourer. At the age of eighteen, he enlisted to fight in the Spanish Civil War, where he endured severe shell-shock on the front line. He returned unable to speak, or recount in any way the horrors he had experienced.

In 1947, Zinelli moved to accommodation at the San Giacomo del Tomba hospital, where an art studio existed for residents to draw, paint and sculpt. When visiting sculptor Michael Noble heard about the former soldier drawing on the walls of his room, he insisted that Zinelli be included and developed the studio into a non-academic art-making environment.

From that moment on, Zinelli dedicated his life to painting. Working up to eight hours a day, he began a graphic and individualistic practice, where the impressionistic symbols of youth were set against the brutal backdrop of war.

Memories of the country-side, of wild animals and travelling circuses, were illustrated alongside bulbous figures, dying soldiers, congregations of priests and dancing women. Around them, a swirling imaginary language echoed Zinelli's faltering speech patterns. It was as if the artist had found new life inside his own creations.

Zinelli's double-sided paintings were introduced to la Compagnie de l'Art Brut by Zinelli's then psychiatrist, Professor Vittorio Andreoli. The works captivated André Breton and Jean Dubuffet and they went on to form a central part of their collections.

By the time of his death, Carlo Zinelli had completed over two thousand paintings and drawings - a vast body of work, today being rediscovered by a new generation of artists, curators and collectors. Zinelli remains one of the great autodidacts of the 20th century: a symbol of otherness in the history of art, helping us to understand what art is and who an artist can be.

The Museum of Everything is proud to celebrate the life and work of Carlo Zinelli at the 55th Venice Biennale. Additionally, we have published our very own Carlo Zinelli catalogue. This dual language document includes many spectacular images of Carlo Zinelli's rare gouaches, with three pull-out posters all included.

Featuring interviews with Daniel Baumann, Paolo Columbo, Alessandro Zinelli and Professor Vittorino Andreoli, plus historic texts by Alberto Moravia and Dino Buzzati, this limited edition publication sheds light on the artist considered by some to be the most important Italian autodidact of the 20th Century.

To purchase your very own copy please click here. Or visit www.shopevery.com.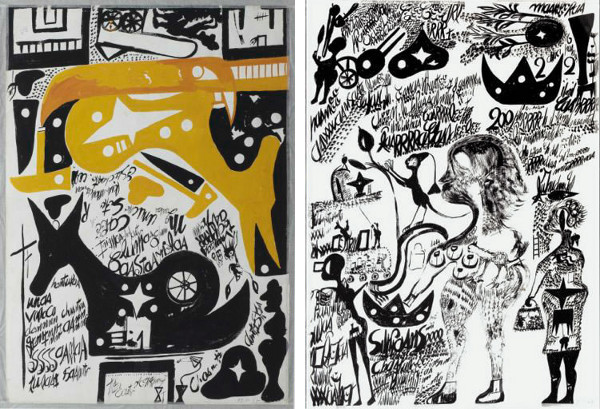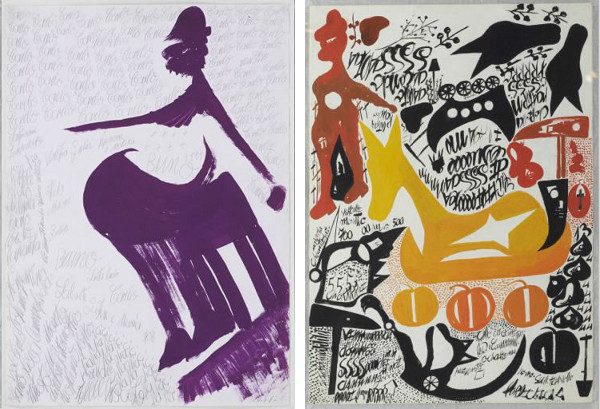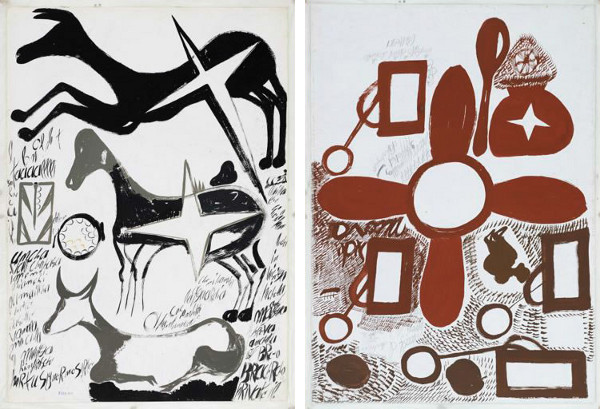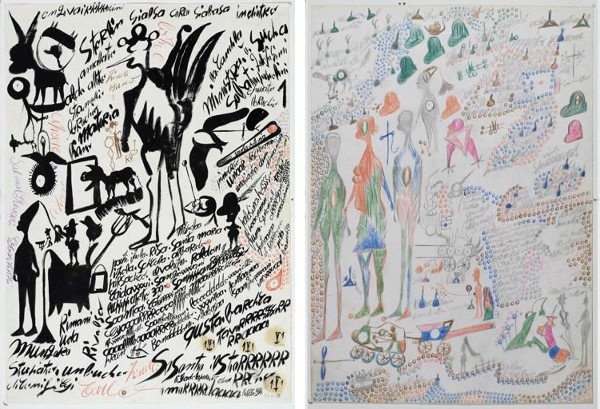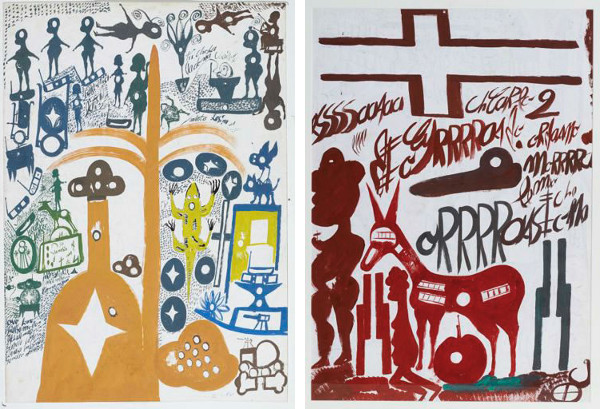 The Museum of Everything is a UK registered charity #1138368. To donate a fortune, feel good about yourself and help the orphans, click here.
To buy one of our beautiful books or other chic schmutter from The Shop of Everything, please click here.
To get on our legendary mailing list, ask a question or to be updated with our every bowel movement, click here or enter your email below: